Often referred to as "palliative" or "supportive" care, hospice care emphasizes the management of pain and discomfort and the emotional support of the patient and family.

While in our facility, some residents and their families need additional support. If eligible, Medicare covers the cost of hospice services.

Dallastown Nursing Center contracts, currently, with GraneHospice , Memorial White Rose Home Health and Hospice, and Lutheran Home Care & Hospice, Homeland Hospice and Hospice & Community Care (formerly Hospice of Lancaster County) to provide these services. Families are encouraged to choose services that fit individual needs.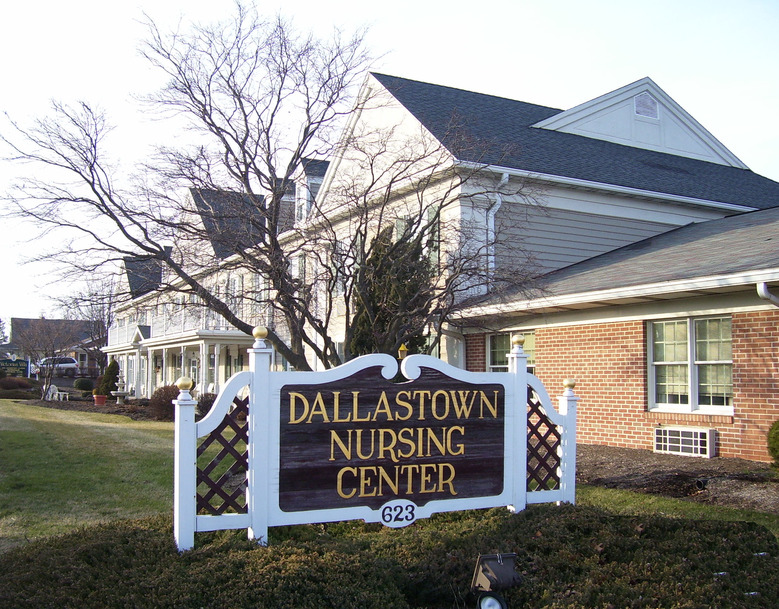 Dallastown Nursing Center
Hospice Care